Svensk-Etiopiska föreningen är en opolitisk, religiöst obunden vänskapsförening som bildades i Stockholm 1952. De breda och djupa kontakterna mellan Sverige och Etiopien, som grundlades redan på 1950-talet, är basen och den gemensamma bakgrunden för föreningens medlemmar. Även etiopier bosatta i Sverige har tillfört föreningen ökad kunskap och förståelse för Etiopien, dess land och folk.
Deprecated: Methods with the same name as their class will not be constructors in a future version of PHP; plgContentJhimagepopup has a deprecated constructor in /hsphere/local/home/mhyden/svensk-etiopiska.se/plugins/content/jhimagepopup/jhimagepopup.php on line 14
Föreningens årsmöte hölls den 27 april på Ethiostar.
Den formella delen avverkades med genomgång av verksamhet och ekonomi samt omval av hela styrelsen.
Tenaestelin 50 år uppmärksammades genom att styrelsen presenterade utvalda delar av årgångarna med ett bildspel. Mötesdeltagarna fyllde på styrelsens kommentarer med egna intressanta minnen. Solomon uppvaktade Tenaestelin och redaktionskommittén med en tjusig och välsmakande tårta. Efter detta fick vi höra på ett intressant föredrag om Etiopiskt kaffe av Seife Tuuloskorpi som arbetar med import av kaffe till svenska rosterier. Även Ethiopian Airlines uppmärksammade jubileet på ett generöst sätt genom att skänka en ToR-resa Stockholm-Addis till det traditionella lotteriet. Lycklig och välförtjänt vinnare av det fina priset blev Astrid von Rosen. Som avslutning fick deltagarna avnjuta en, som alltid, god etiopisk middag.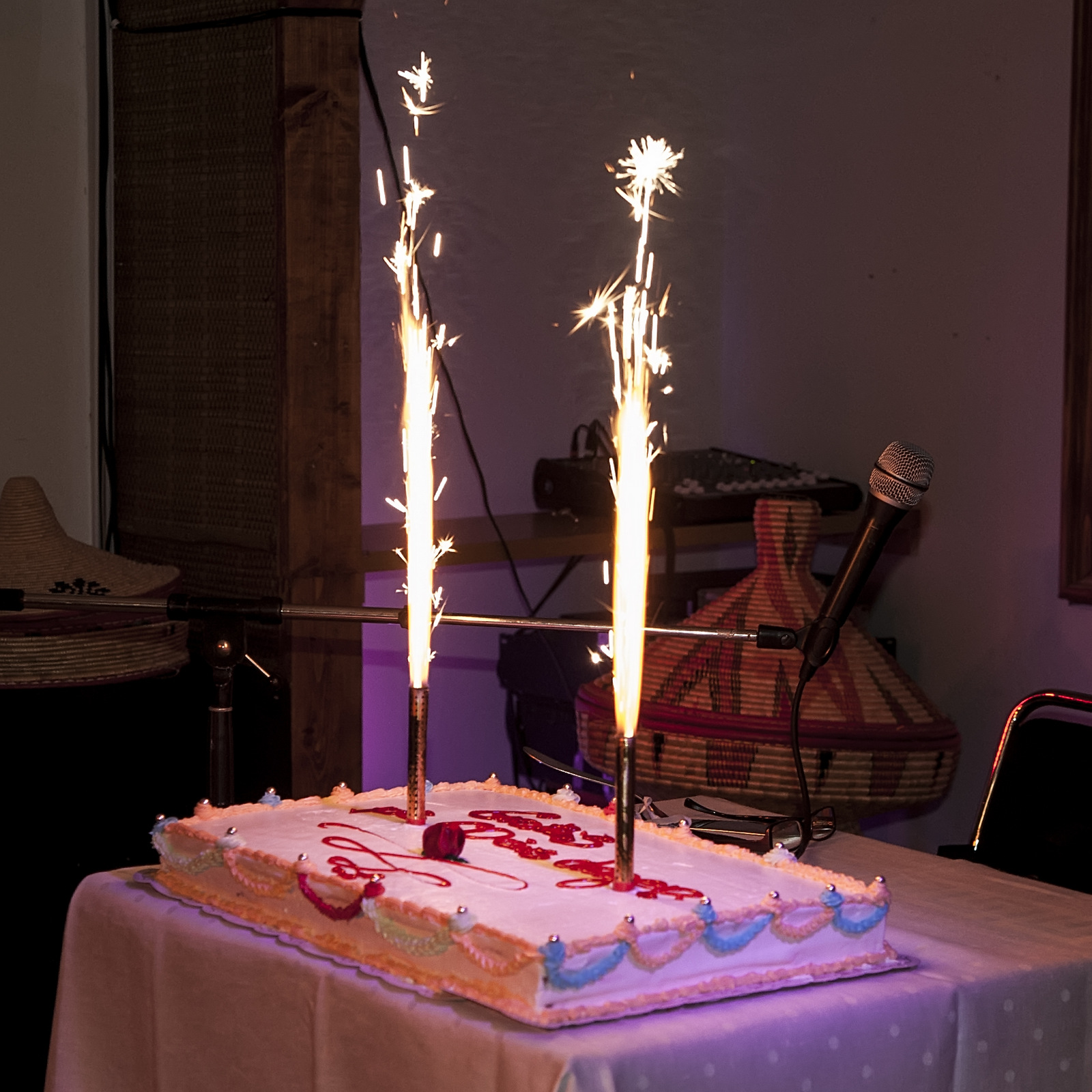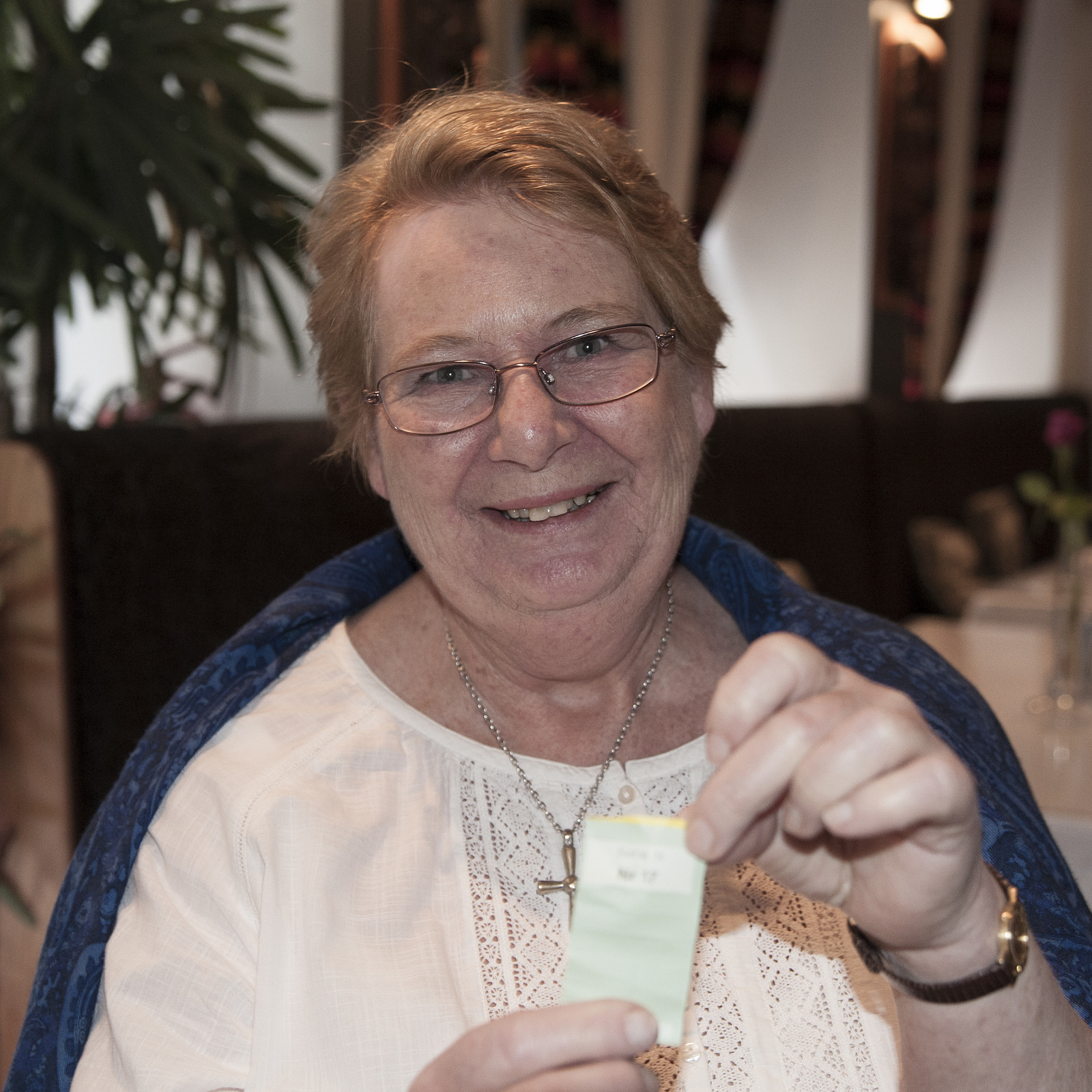 Jubilumstårtan! Astrid von Rosen